Race Gallery Page 3
Track Cars & Trucks, 12, 11, 10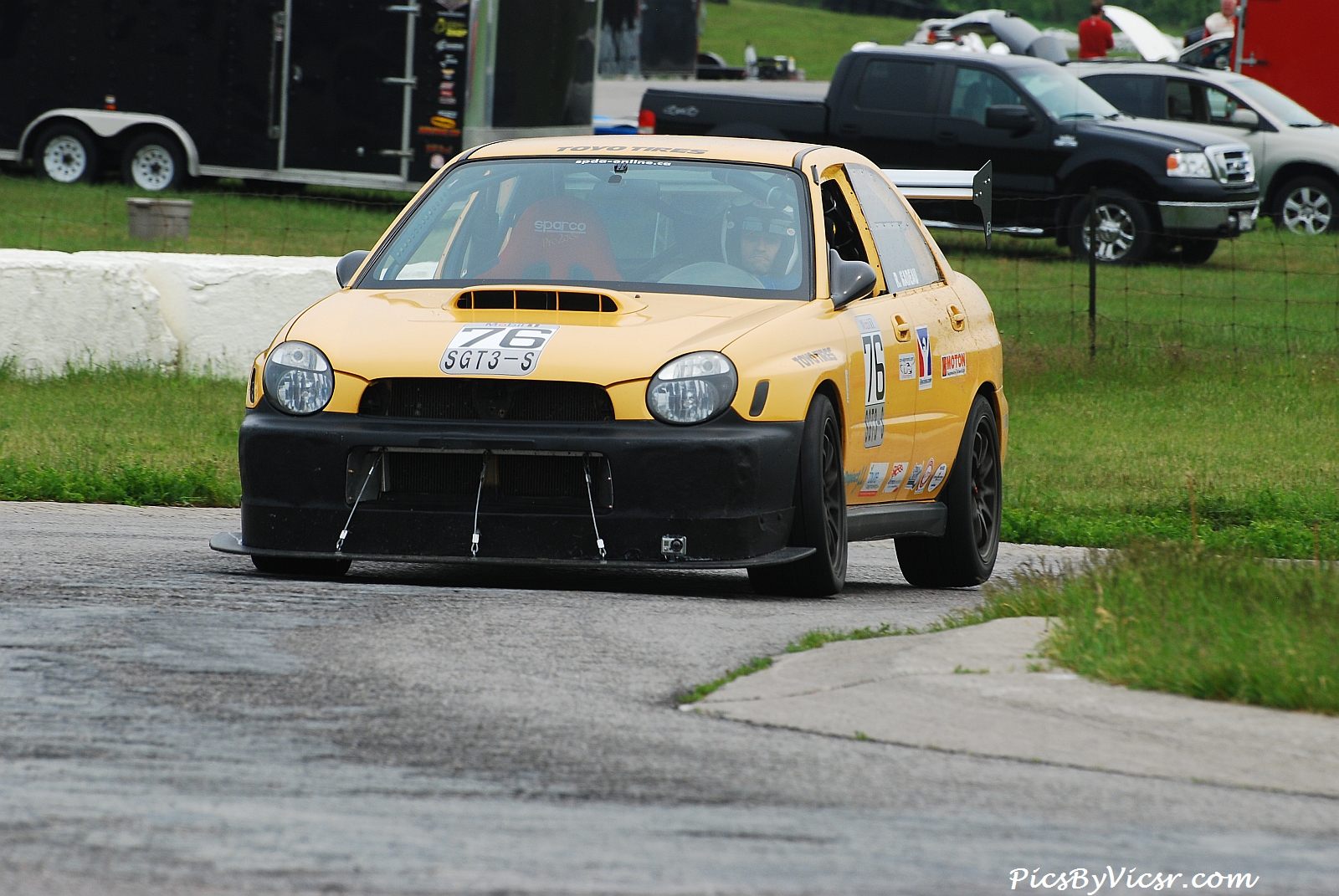 Richard Nadeau in his modified Subaru WRX at Mosport's DDT.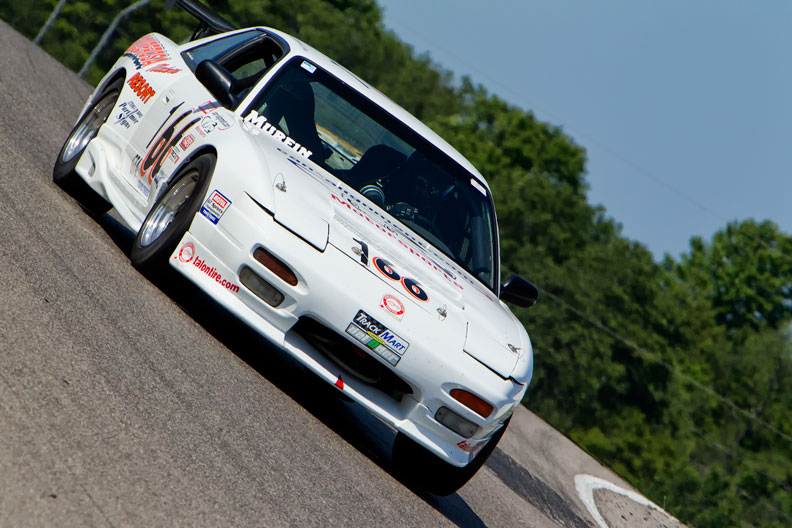 "Photo by Richard Coburn"
Scott Murfin driving his Nissan 240SX through turn two at Mosport International Raceway.
Scott races in CASC-OR GT Sprints and Time Attack events. He is also a winning driver on oval tracks. Additionally,
he is in demand as a driving instructor at High Performance Driver Education events and Race Schools.