If you have a Can-Alignment prepared car or truck, send your picture to and you may be featured in the gallery.
The season is just begining. Would you like to see your Can-Alignment car here? Send a pic to Scott.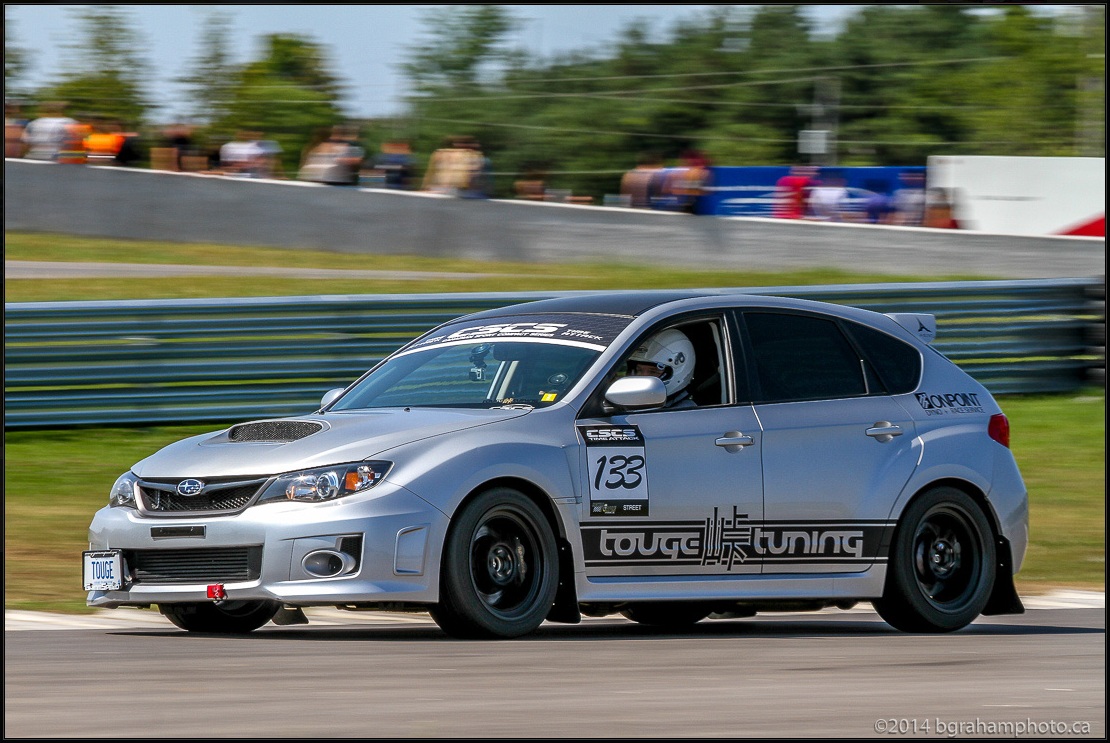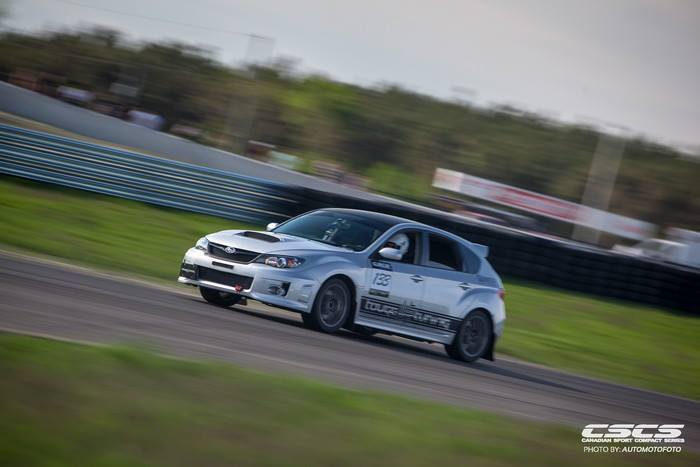 Corwyn Amendt just got these pics in to us. He is the CSCS 2014 Street AWD Champ.