If you have a Can-Alignment prepared car or truck, send your picture to and you may be featured in the gallery.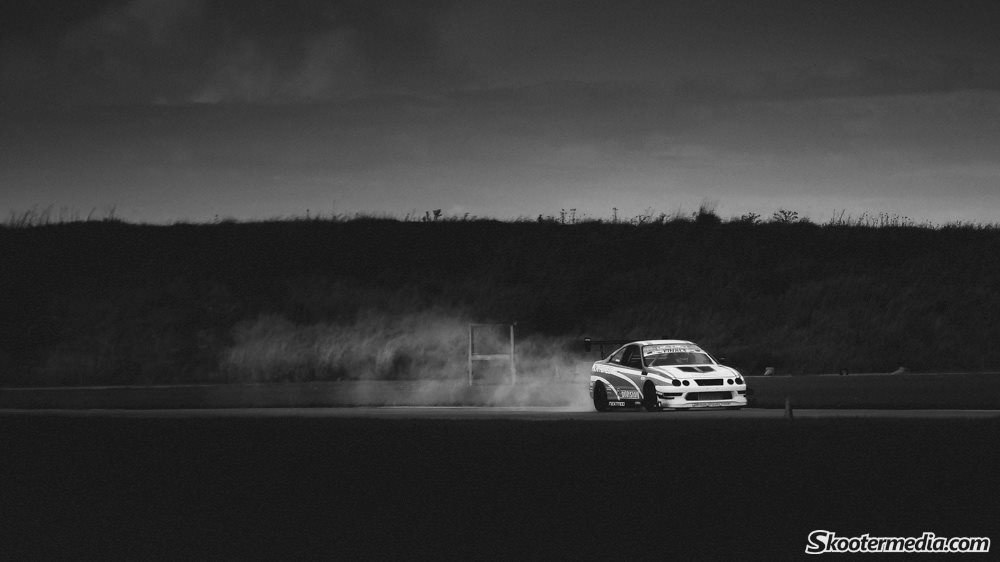 You cannot set records in the rain, but as James Houghton and Skootermedia have shown here, you can get some absolutely amazing photographs. James is the CSCS Unlimited FWD Champion, setting another FWD track record of 1:14.2 in the process.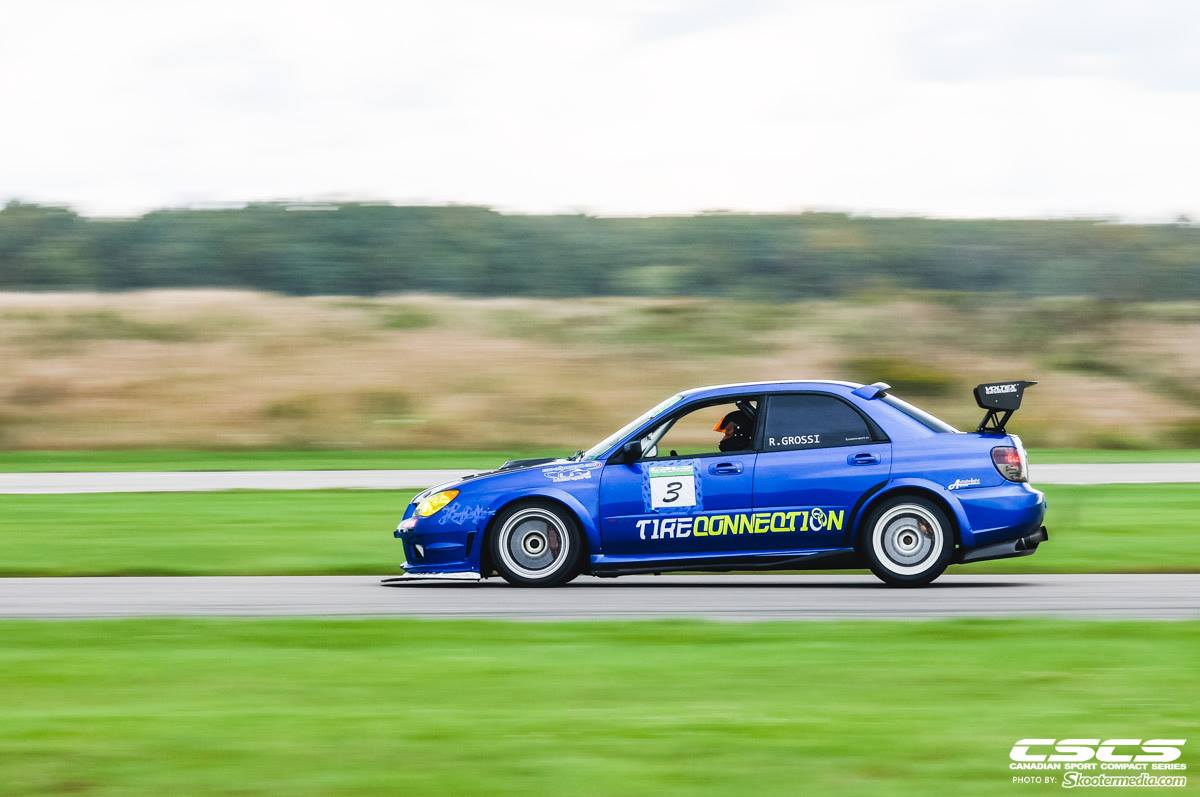 Richard Grossi's Subaru STi at Toronto Motorsport Park. He took home the CSCS SuperStreet AWD Champtionship.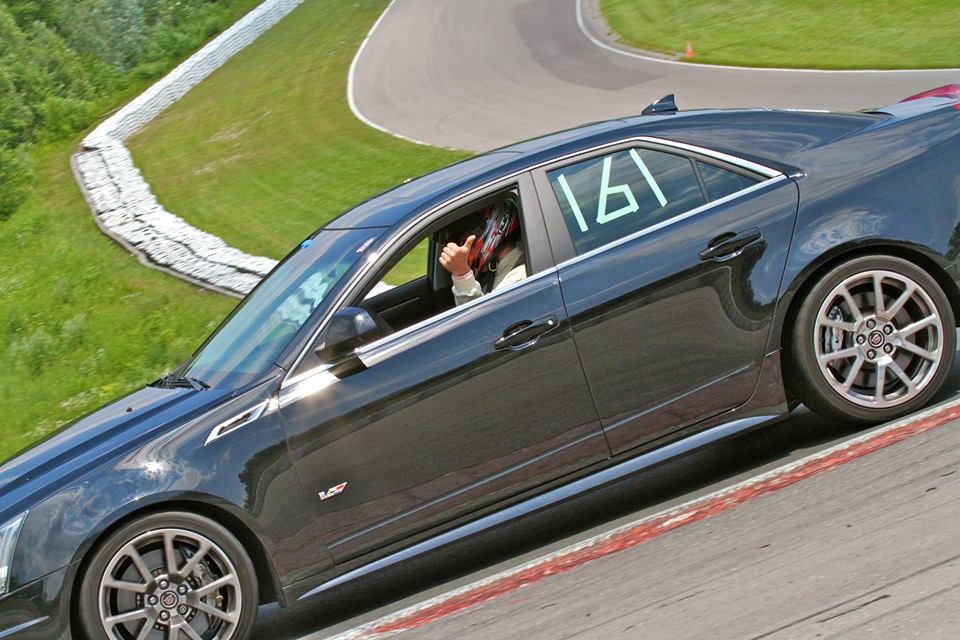 Scott piloting a customer's CTS-V around Canadian Tire Motorsports Park.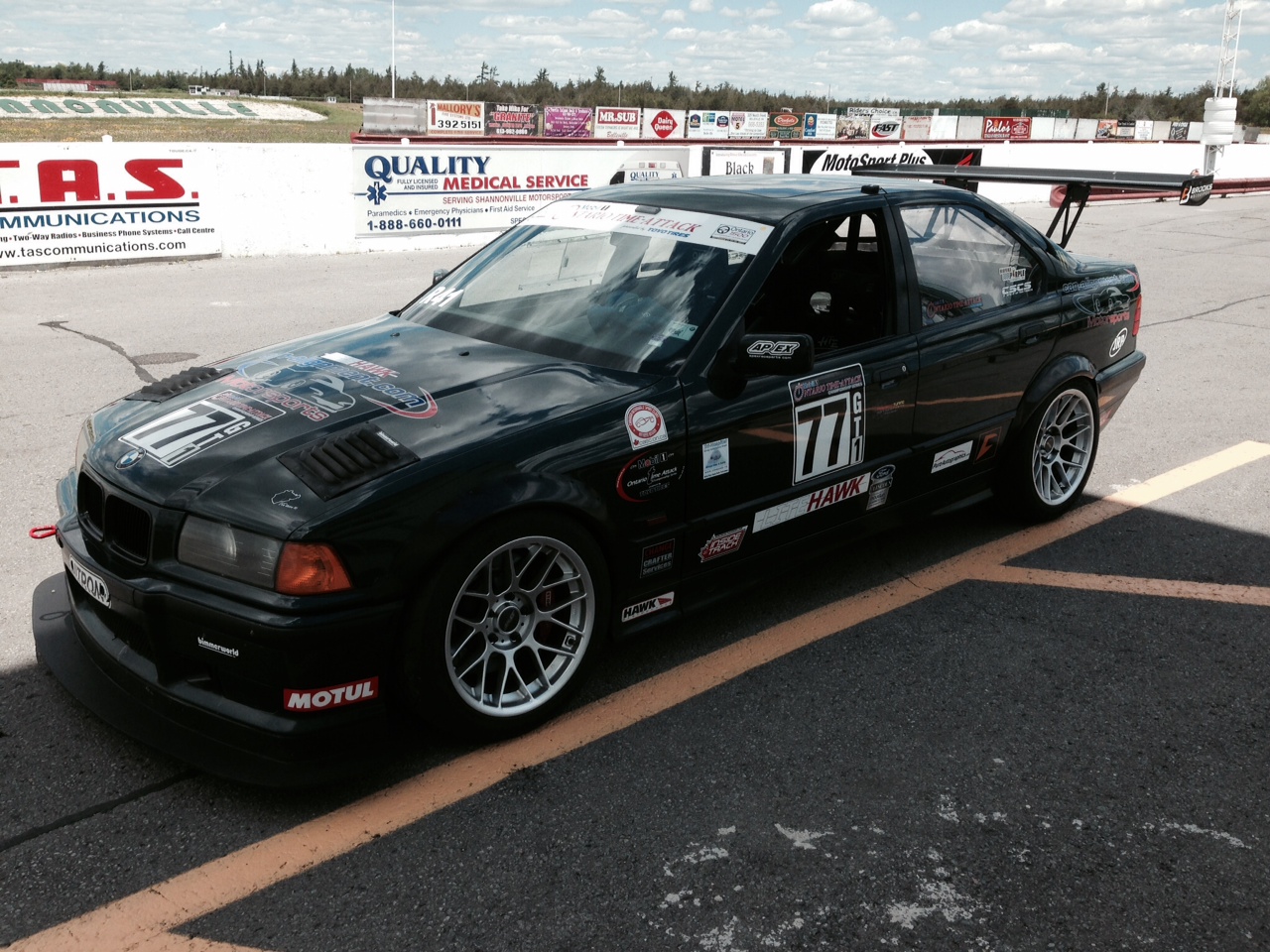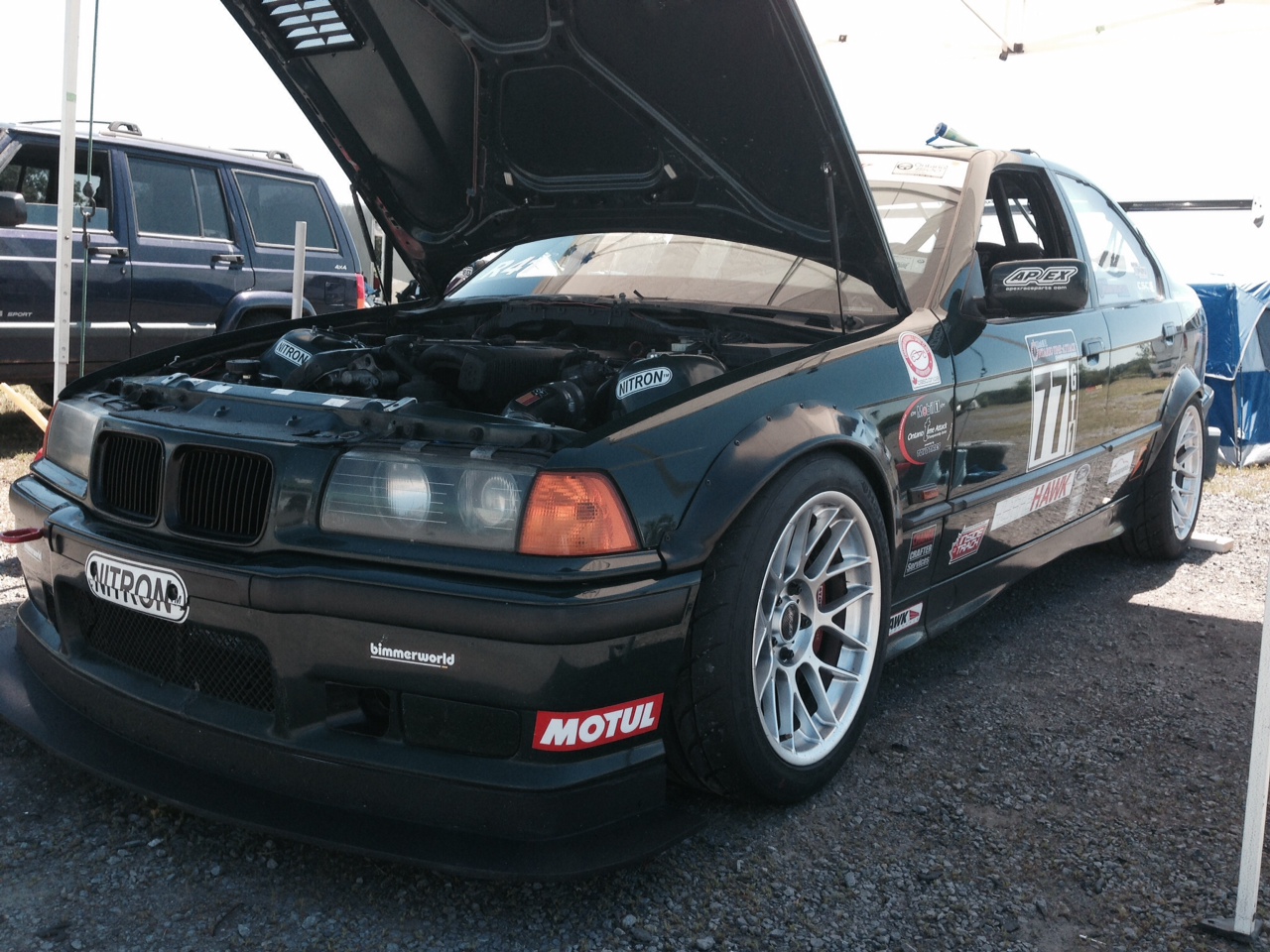 Corey's BMW 328i has had aero added at Can-Alignment. Nitron shocks, corner-balancing and alignment. Corey has moved up from GT2 into GT1 with Ontario Time Attack. Watch this car!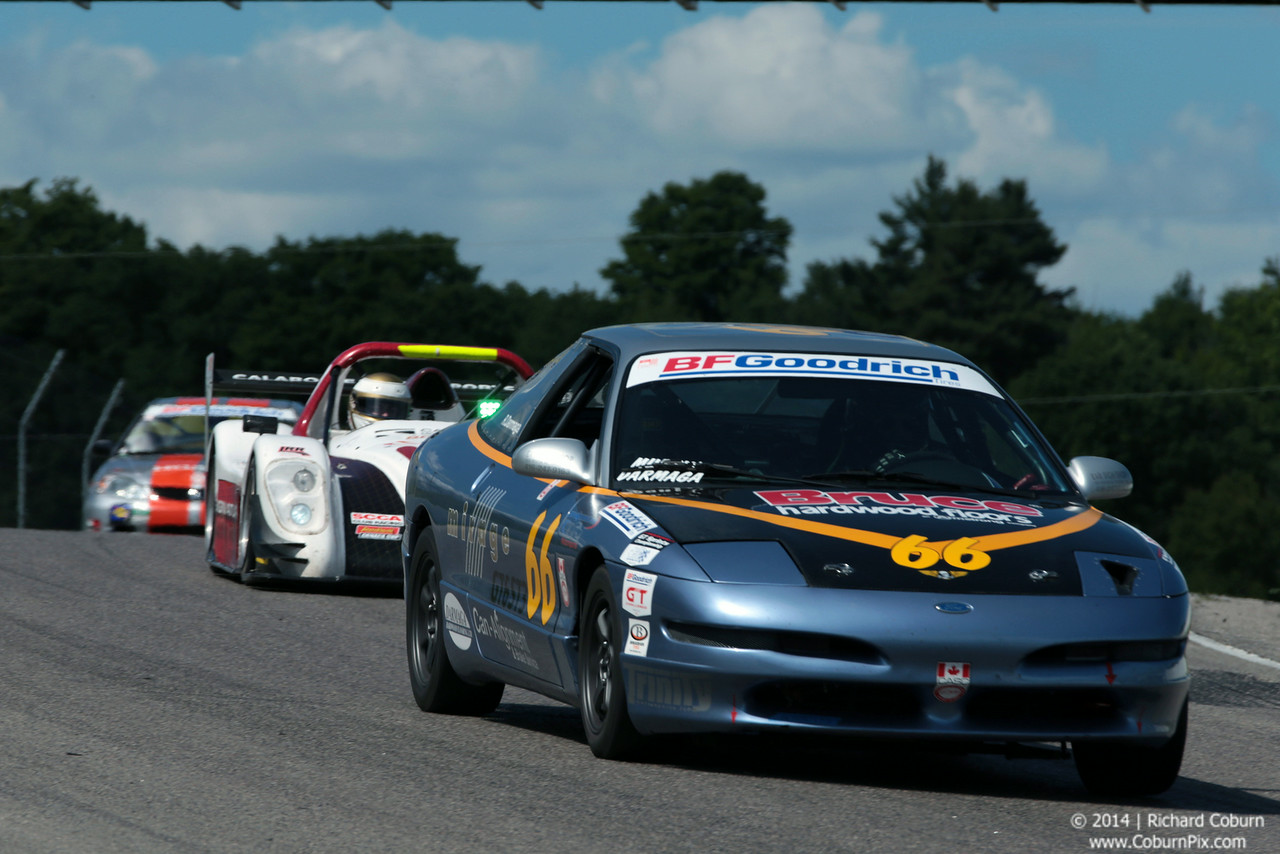 Scott Murfin, owner of Can-Alignment, was driving the #66 Probe in CASC-OR's GT Challenge. He began as he battled door to door to turn nine with client Jeff Daley in his NX2000. Then the NX pulled away and Scott had a 25 minute battle with Richard Foegle in his MX5. Scott and Richard both pitted and Richard came out ahead of Scott. Jeff had some other issues which put him out of the lead. Scott finally caught Richard in turn 8 and took the class lead. Then ran low on fuel and had starvation issues as the fuel pickup couldn't reach any gas. Photo by Richard Coburn.