If you have a Can-Alignment prepared car or truck, send your picture to and you may be featured in the gallery.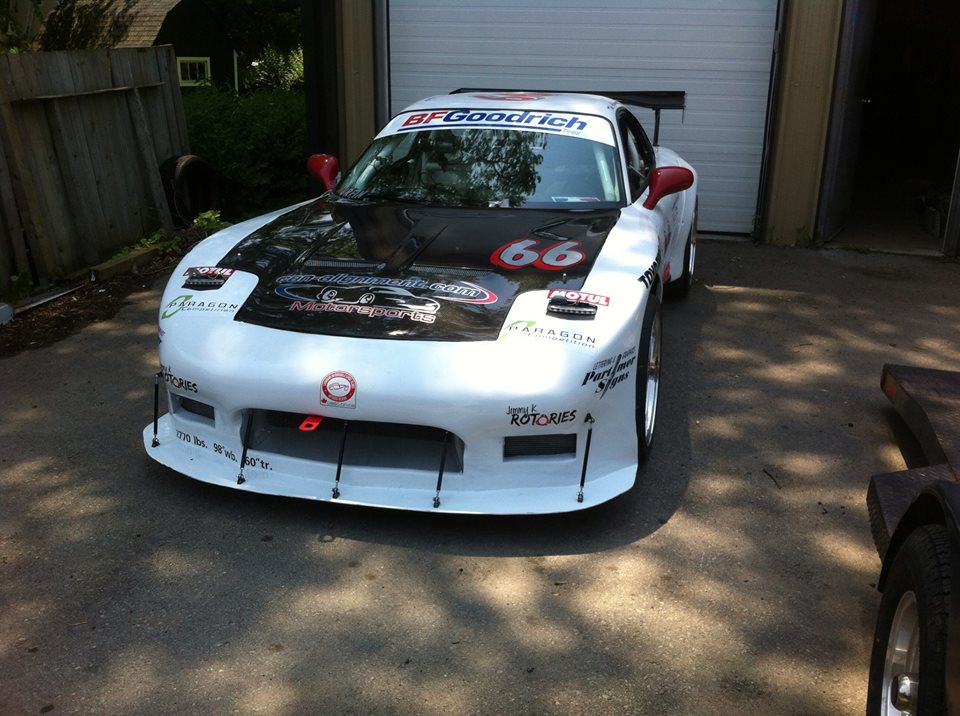 Scott's RX7 showcases a meticulous build. It is as fast on the track as it looks in this picture.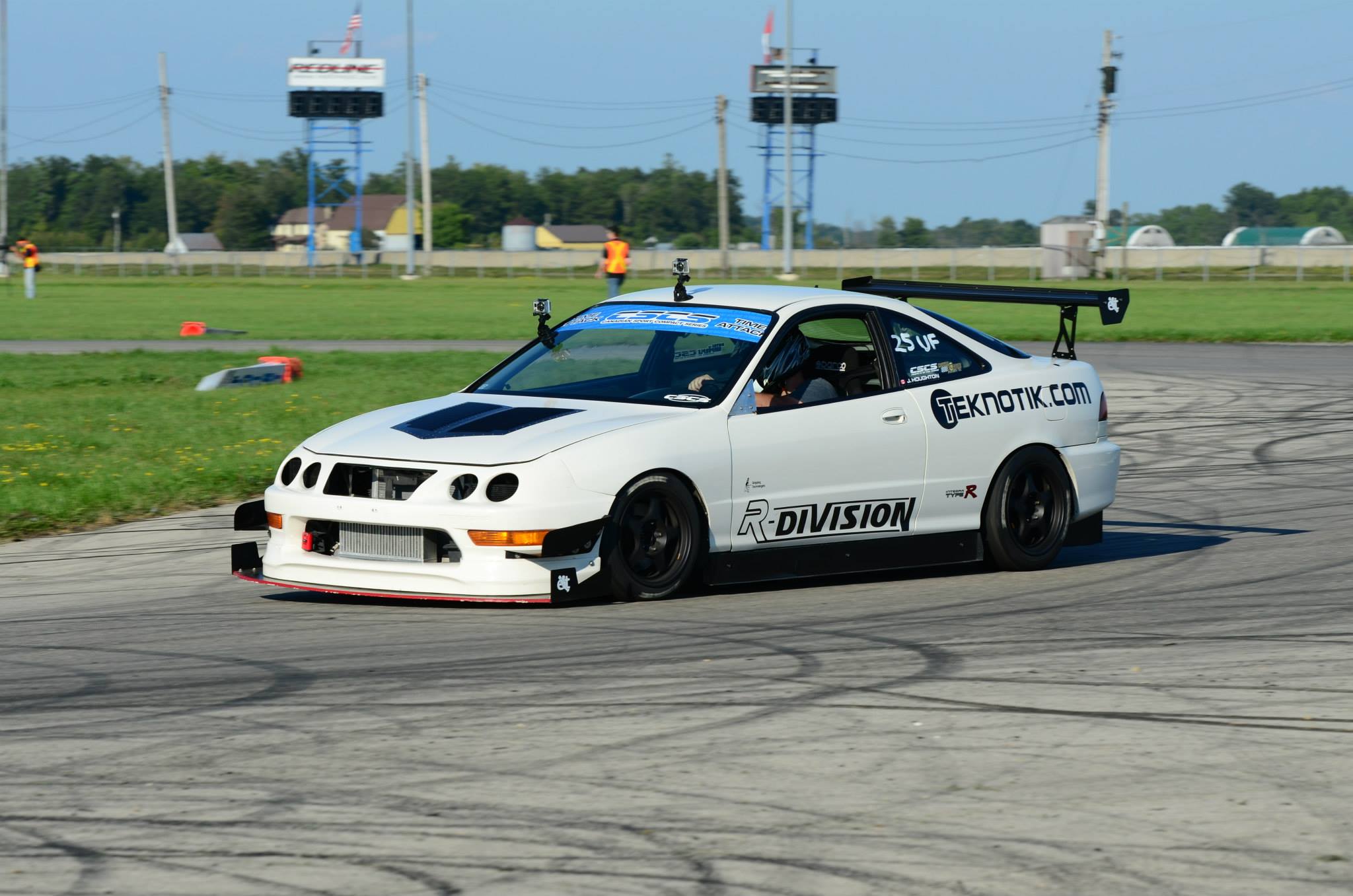 If you have been out to CSCS then you have seen and heard Jimmy's incredible Acura Integra Type R. This car, aligned and corner-balanced by Can-Alignment, has set records at virtually every road course in Southern Ontario.
At the final CSCS event at Toronto Motorsport Park, Jimmy destroyed the track record he previously held, running an amazing 1:14.376 seconds to win the Unlimited Front Wheel Drive class and place the second fastest time of the day.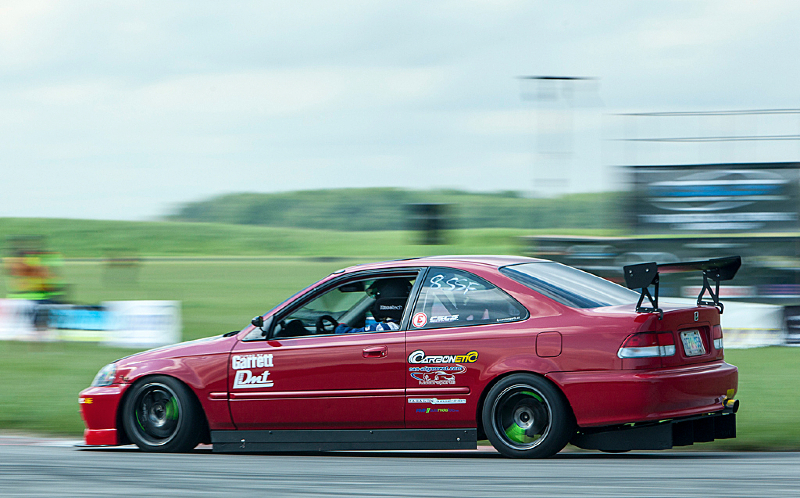 Chris's Honda Civic is CSCS's SuperStreet Front Wheel Drive Champion. He's an awesome driver with an incredible car - aligned and corner-balanced by Scott.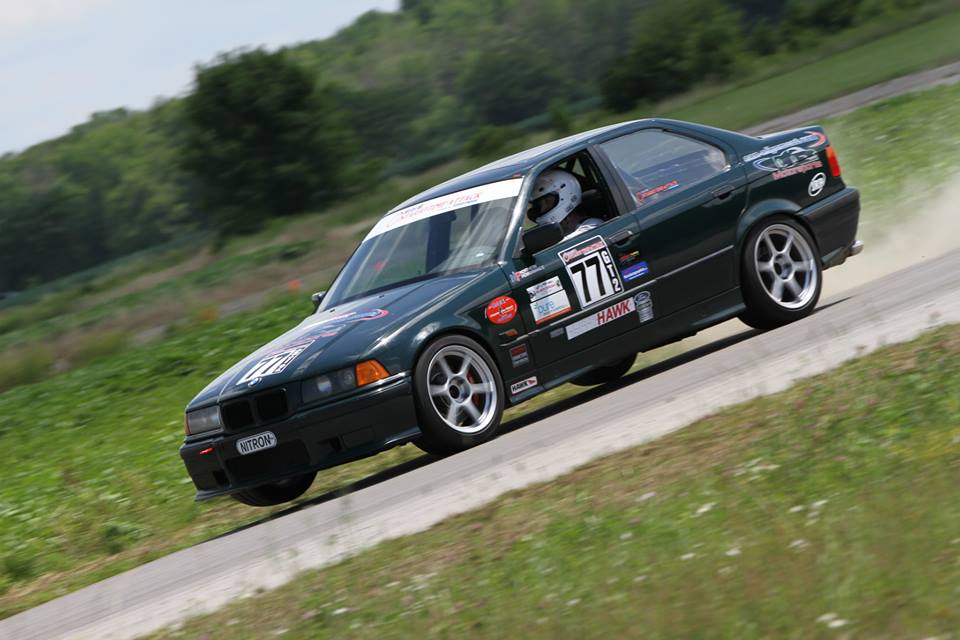 Corey's BMW has been fine tuned at Can-Alignment. Nitron shocks, corner-balancing and alignment. Even a bit of driver training. Corey is the CASC-OR Ontario Time Attack GT2 Champion and, after all seven events, the overall points leader going into the OTA Shoot-Out! UPDATE: Corey won the OTA Shootout! Congratulations!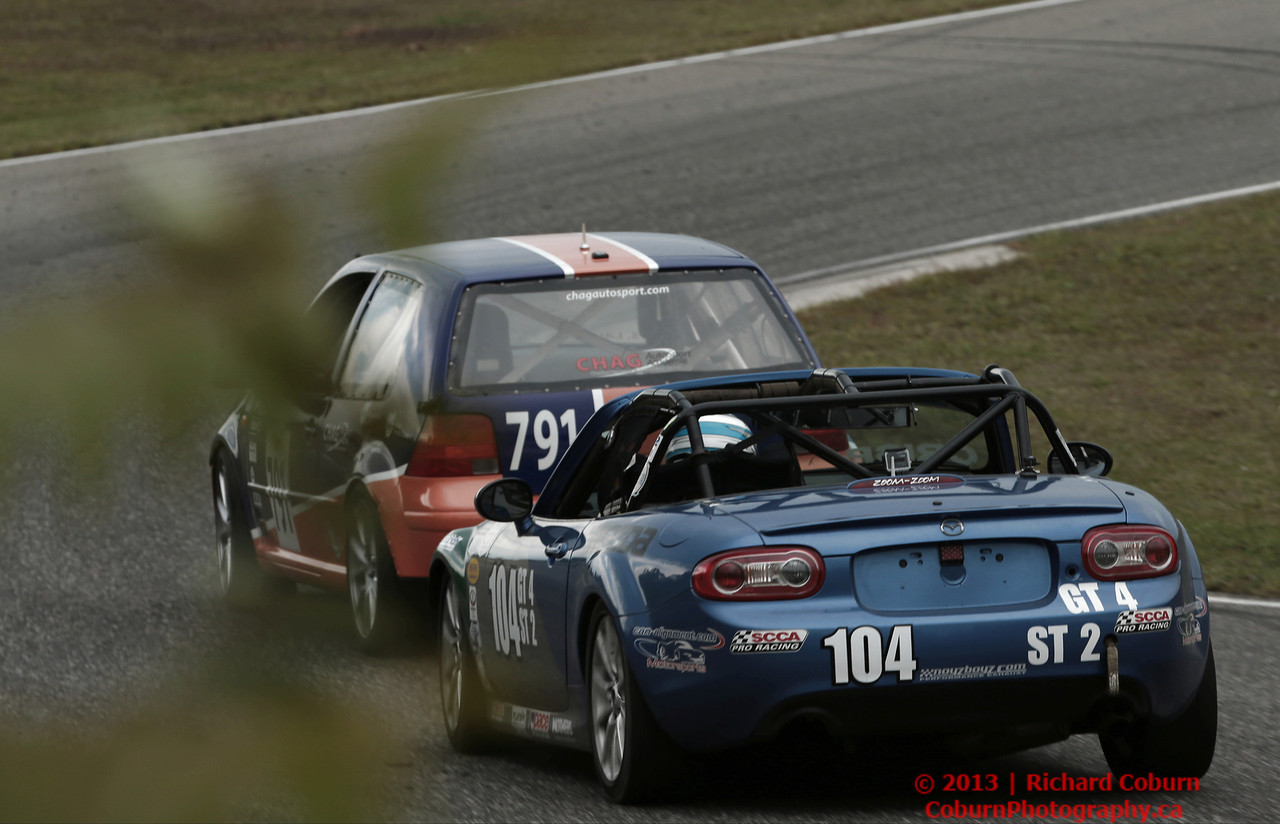 Martin races in CASC-OR's GT Sprints and CASC-OR's Ontario Time Attack. He's a great competitor and enjoys pushing the limits - and his competition!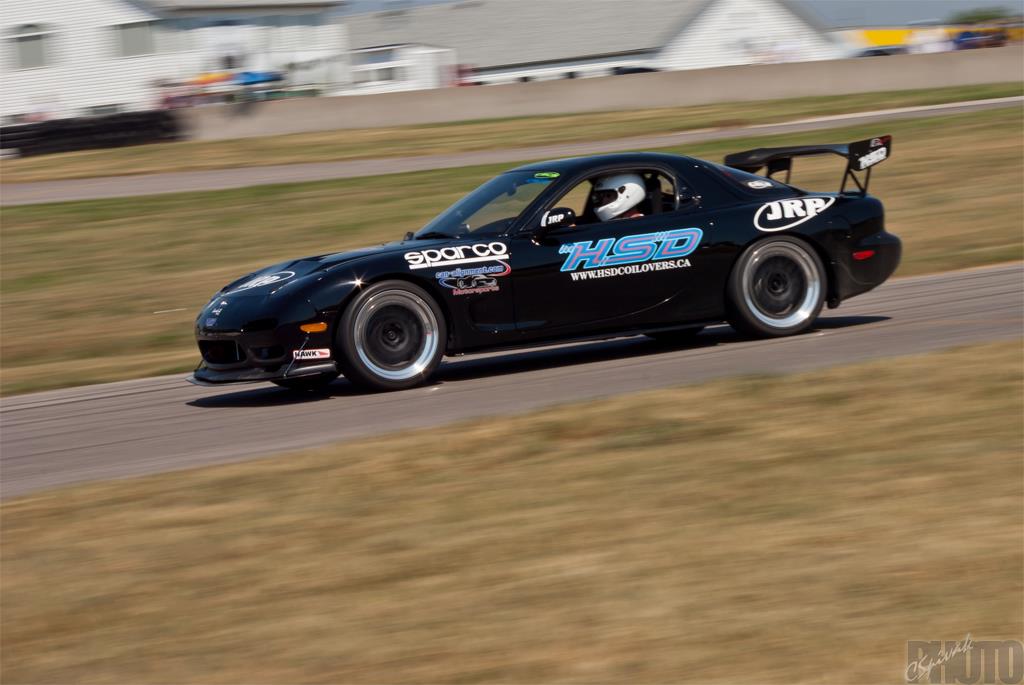 Jim Kutschke on track at Mosport's Driver Development Track. Jim and his amazing Mazda RX7 have been long time customers of Scott's at Can-Alignment.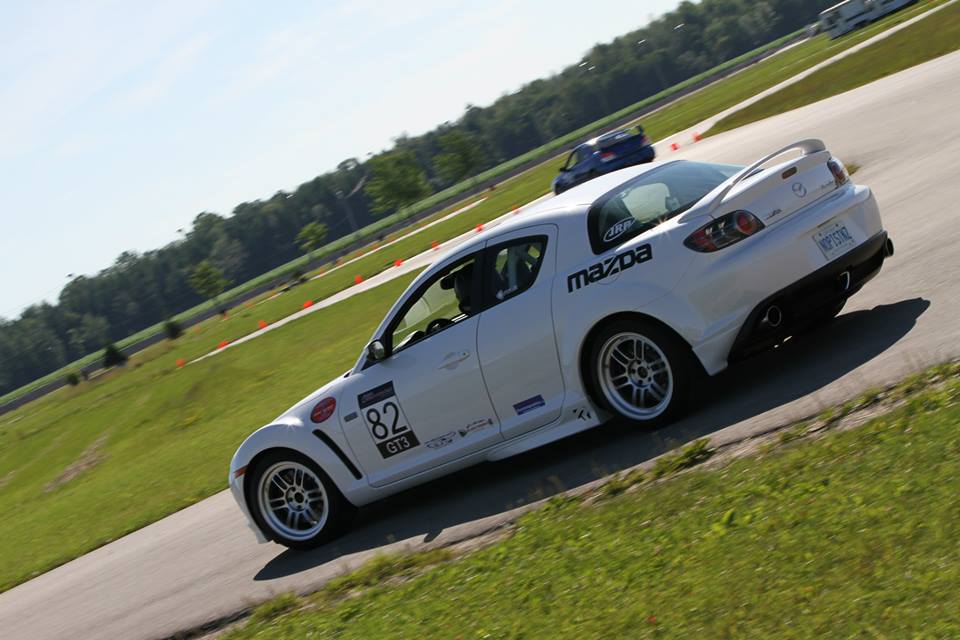 This beautiful white RX8 of Steve's has received a roll cage and alignment from Scott.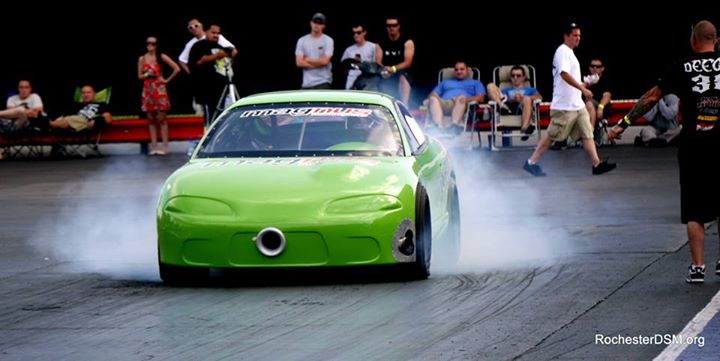 If you just want to go straight, but get there fast, Mike's DSM proves that Scott can give you the edge you need!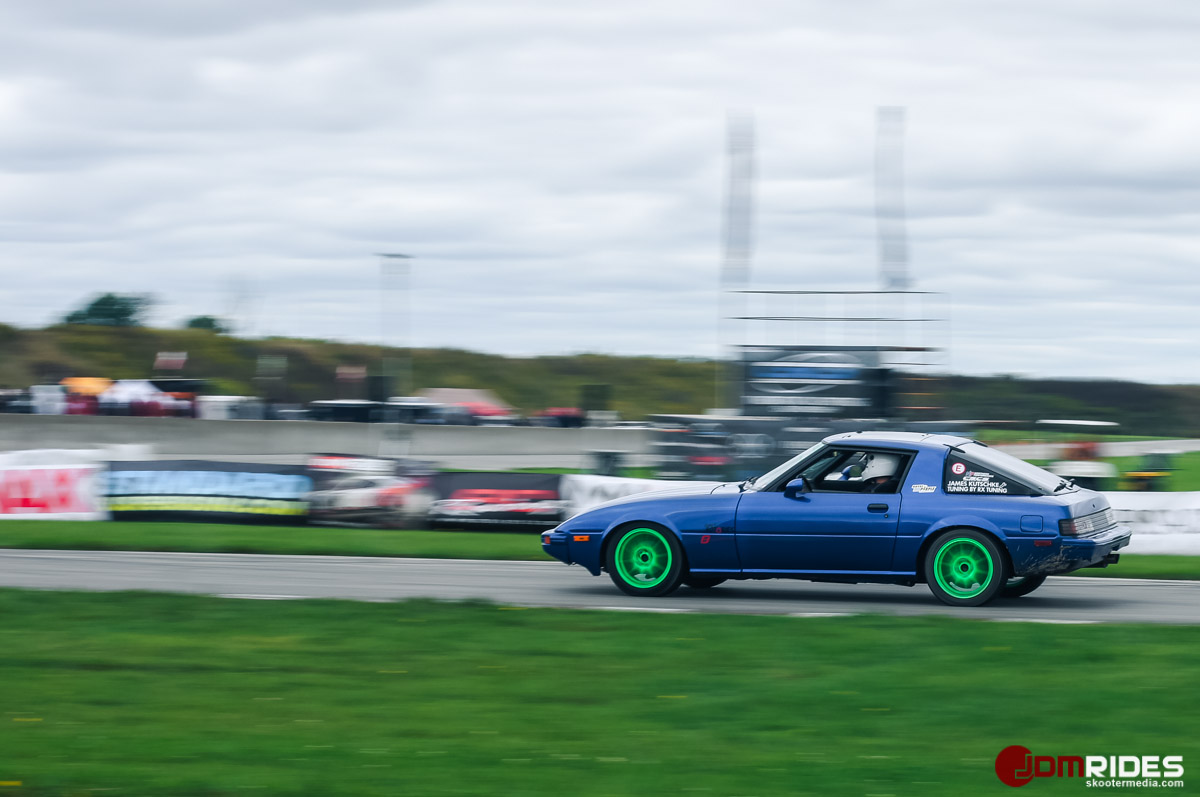 Gabriel's FB RX7 is a clean car and another example of Can-Alignment's work on the track.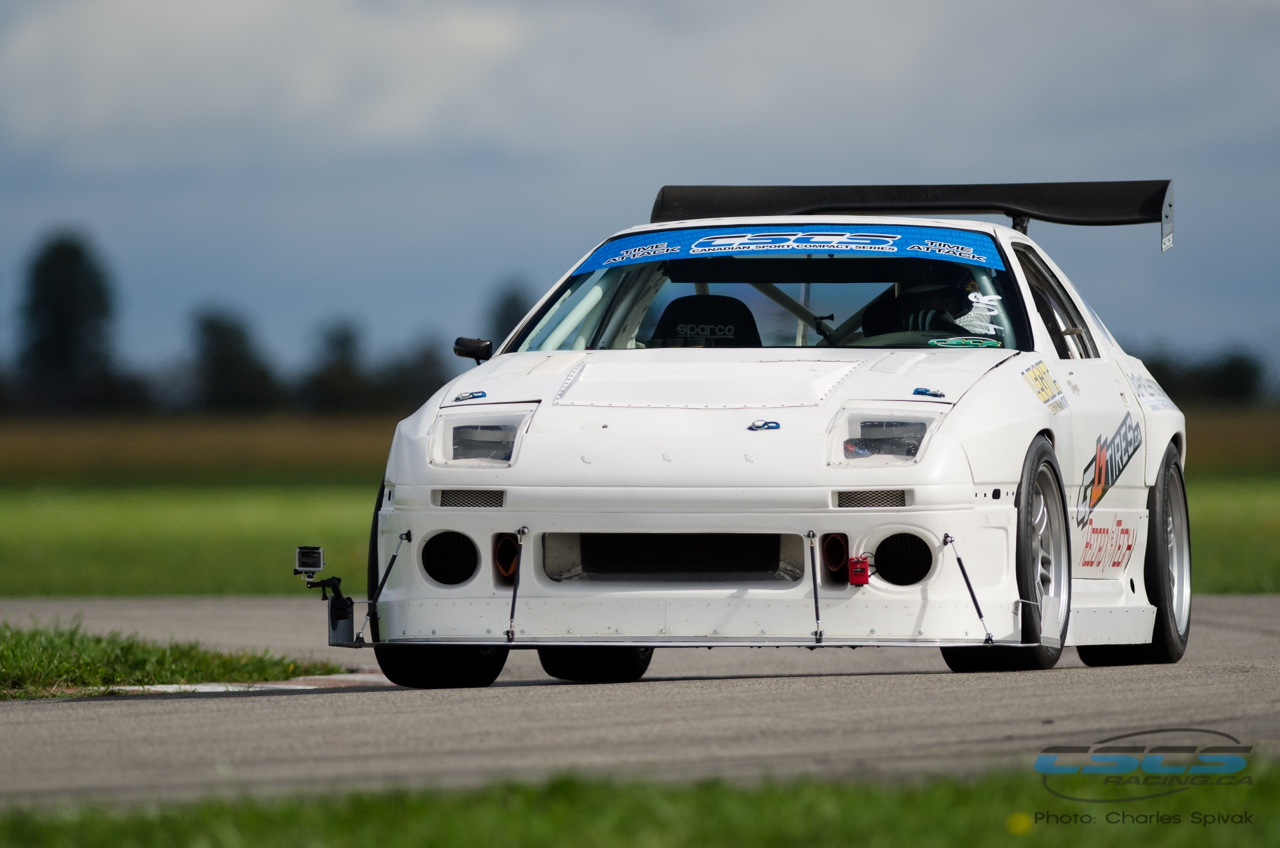 Andrew's Mazda RX7 is very balanced coming through the corners. He was CSCS's Unlimited Rear Wheel Drive Champion.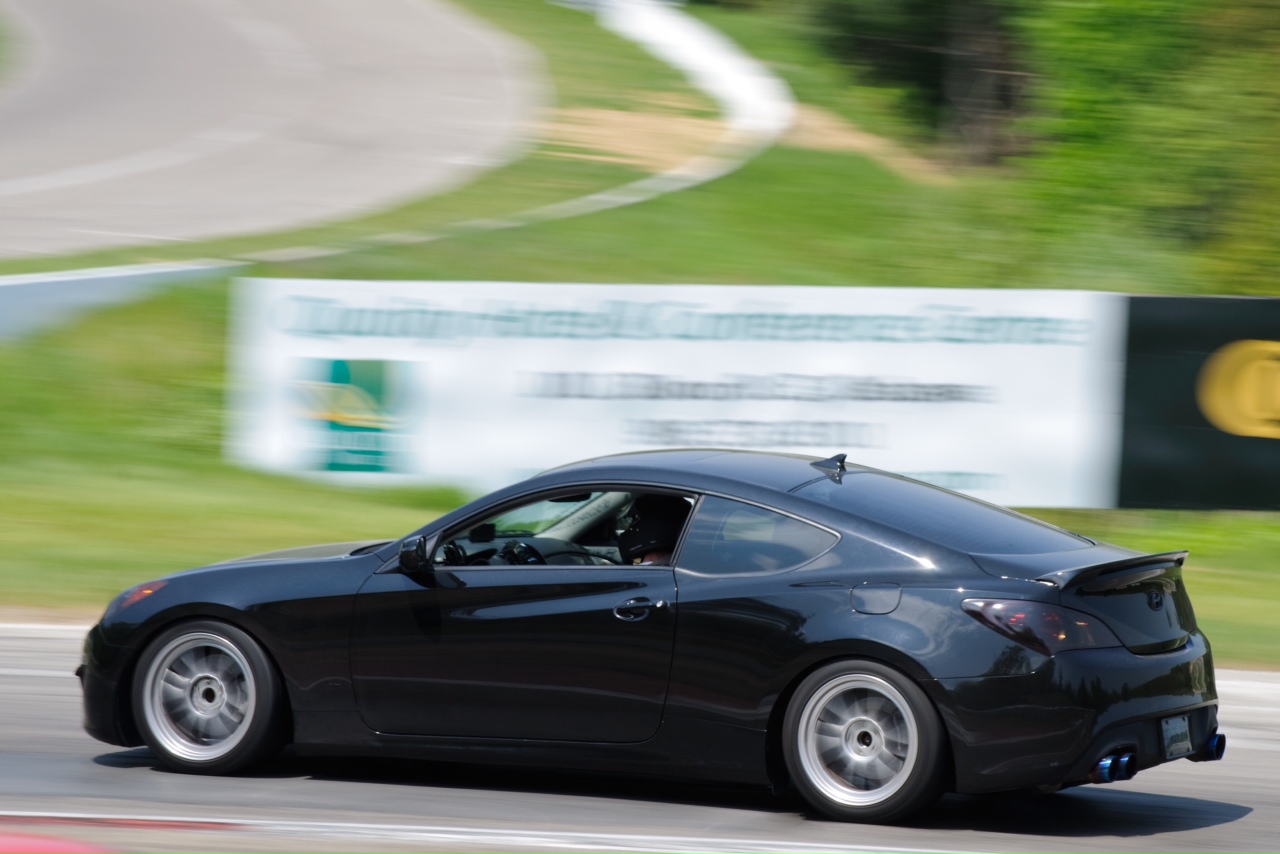 Mike's Hyundai Genesis is a beautiful street car that is very nicely set up for lapping days and time attack.